Broken Spring Replacement
Customer Issue: Ms. Lambert found that her garage door only seemed to be able to open partway, and had no idea why.
Our Solution: One of Ms. Lambert's torsion garage door springs had broken from rusting, which led to the door being unable to open fully. We detached the opener, as well as released the tension from the remaining spring to be able to safely remove the broken one. Our professionals installed the new spring and adjusted the tension to then check the balance of the door.
Jennifer Lambert
- Lilburn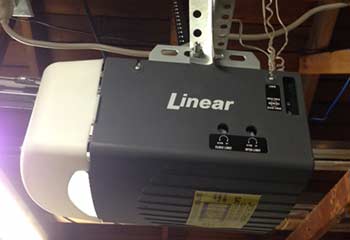 Opener Replacement
Customer Issue: The customer had a very old opener and felt that a newer, quieter model would be better. She wanted us to replace her current one, as well as help her pick a new one.
Our Solution: After going over options with Mrs. Ruiz to find the perfectly suited model for her needs, she felt that a Linear LDCO852 model was what she was looking for. Our professional removed the original opener to install this new one in its place right away.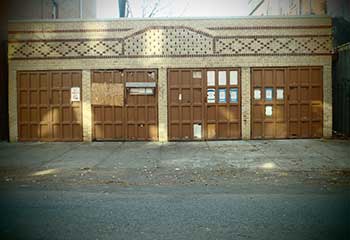 Panel Replacement
Customer Issue: Some of the insulation of the wooden garage door panels came loose, and the lower sections subsequently warped.
Our Solution: The customer's overhead door was an older Clopay CLASSIC wood series, but fortunately the panels are still in production, so the team could replace the warped sections without needing to install a new door entirely. We removed the door from its tracks. Unscrewed the bad panels, replaced them, and added some better insulation before returning the door to its tracks.
Bianca Bernards
- Arrowind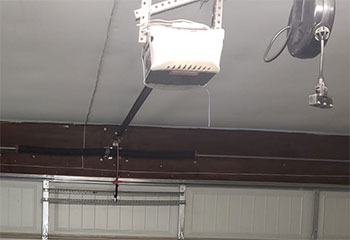 Opener Installation
Customer Issue: The customer needed a replacement door opener.
Our Solution: Our technician replaced Mr. Moreno's unit with a Genie SilentMax 750 3/4 HP belt drive unit, model 3055-TKSV. We installed it the following day and made sure the entire system was operating properly.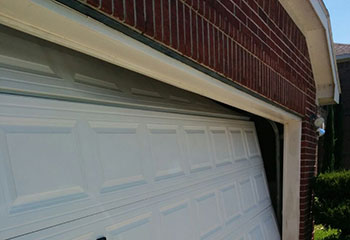 Garage Door Off-Track
Customer Issue: The customer's garage door had been forced off track.
Our Solution: Our technician removed the door and secured the track using longer bolts. He then replaced the door and made sure it was balanced and working properly.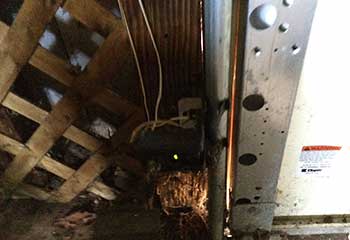 Sensor Alignment
Customer Issue: Ms. Wilkinson called our office to repair her broken door sensor.
Our Solution: Our technician replaced the sensor's bracket and realigned the unit for proper operation. He also checked the door, lubed the moving parts and tested it for proper operation.
Brenda Wilkinson
- Clarkston